Beautiful R! Congrats!
As far as skids, I'm a fan of the Ballistic PRO poly full chassis skid plates.
These plates are constructed from Hybrid HDPE material with years of testing. 1/4" thick material for ultimate protection. No drill mounting with all metric zinc plated countersunk hardware and D.O.T. certified cushion clamps that utilize self-cinching sprung u-nuts. maximum coverage Simple and...
www.xplicitracing.com
Does your swingarm have skid plate mounts? If so, you'll have to find out which mounts it has. If not or alternatively, you can get protection with a sprocket guard and rotor guard combo. I run a BCC sprocket guard and a Hess rotor guard.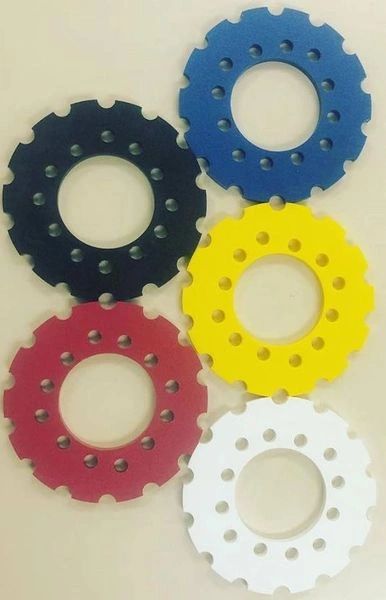 TRX 250r poly 1\2 sprocket guard comes with all the hardware needed to mount

bccskids.com
Pairs with our Sprocket Guards for the Ultimate Setup Maximizes Ground Clearance and reduces the contact area with the ground to help maintain momentum Protects Key Brake Components from underneath as well as from behind Pro Block locks rotor guard down to swing arm to protect carrier...